Contact Us

CUSTOMER SERVICES
FYI - IF YOU'RE GETTING IN TOUCH REGARDING AN ORDER, DON'T FORGET TO INCLUDE YOUR ORDER NUMBER.
PRE-ORDER & WHOLESALE
📞 Whatsapp:+852-59859364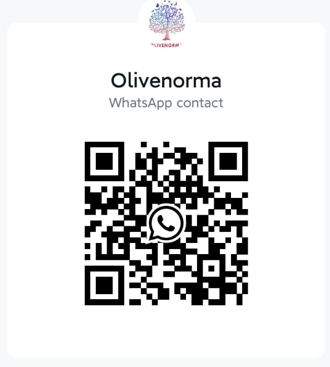 Send any comments, questions, or requests to our Olivenorma team and we'll be happy to help you in any way we can. We love hearing from you and appreciate your taking the time to reach out!