21 Products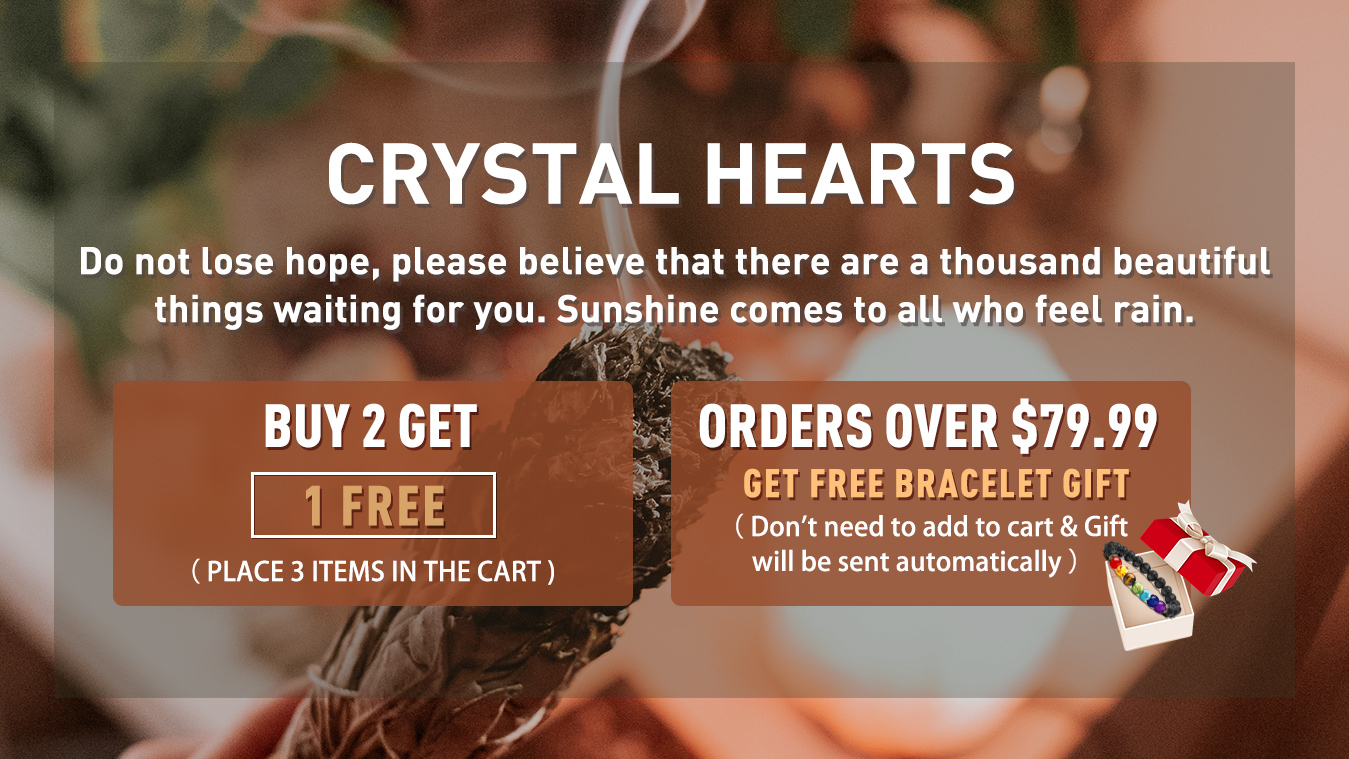 Our
Crystal Hearts
collection from Olivenorma offers a stunning range of jewelry featuring heart-shaped crystals. Each piece is designed to reflect the light,
creating a brilliant display of color and sparkle. With a variety of colors and styles to choose from, the
Crystal Hearts
collection is perfect for any occasion,
adding a touch of elegance and sophistication to any outfit.
Sorry, there are no products in this collection.