15 Products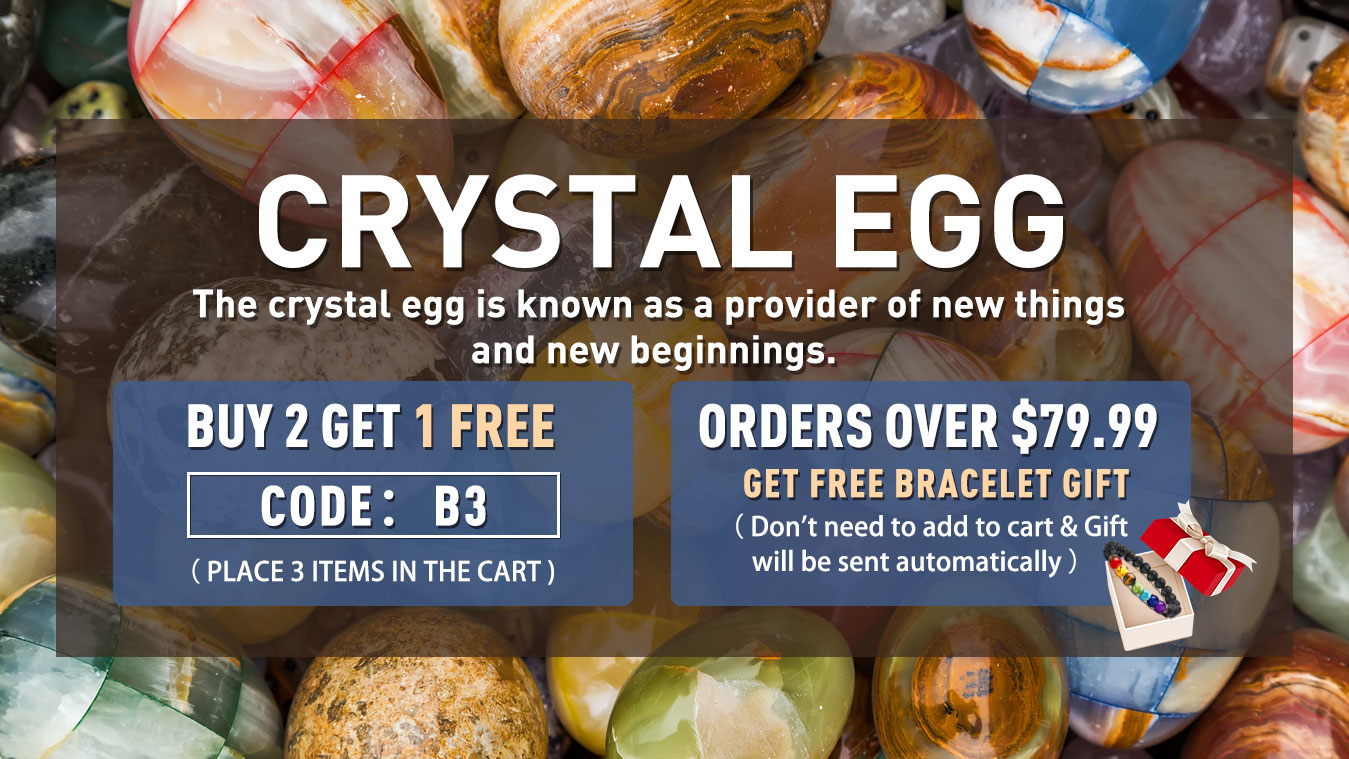 Crystal healers believe that egg-shaped crystals are a powerful tool for people who desire to start a fresh new chapter in life. They bring about 'miracles' and 'magic' that smoothen transitions and complete transformations.

Eggs symbolize rebirth. As part of the Easter holiday tradition, ancient Romans would create Easter eggs made of precious and semi-precious stones to celebrate their renewed life before Christ.
Featured
Price, low to high
Price, high to low
Newest in
Total sales, high to low
Purchases, high to low
Page views, high to low
Sorry, there are no products in this collection.