115 Products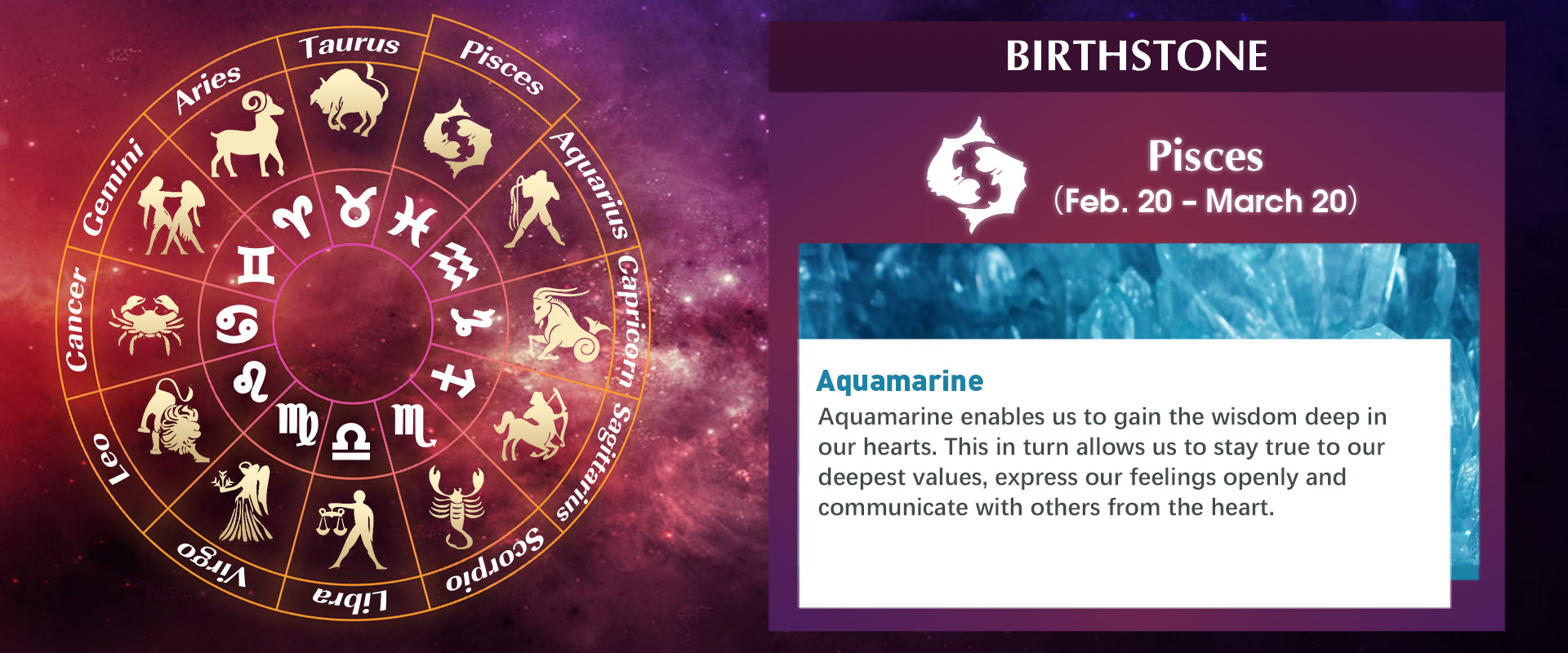 For our
Pisces
zodiac sign, we have the stunning
Aquamarine
gemstone. This beautiful blue stone is known for its ability to connect us with our deepest wisdom and
values, allowing us to express our feelings openly and communicate from the heart.
Aquamarine
is a powerful tool for those seeking clarity and guidance on their
spiritual journey, and it can help
Pisces
tap into their intuition and creativity. Discover our unique collection featuring Aquamarine and let its tranquil and uplifting energy guide you on your path.
Sorry, there are no products in this collection.