600 Products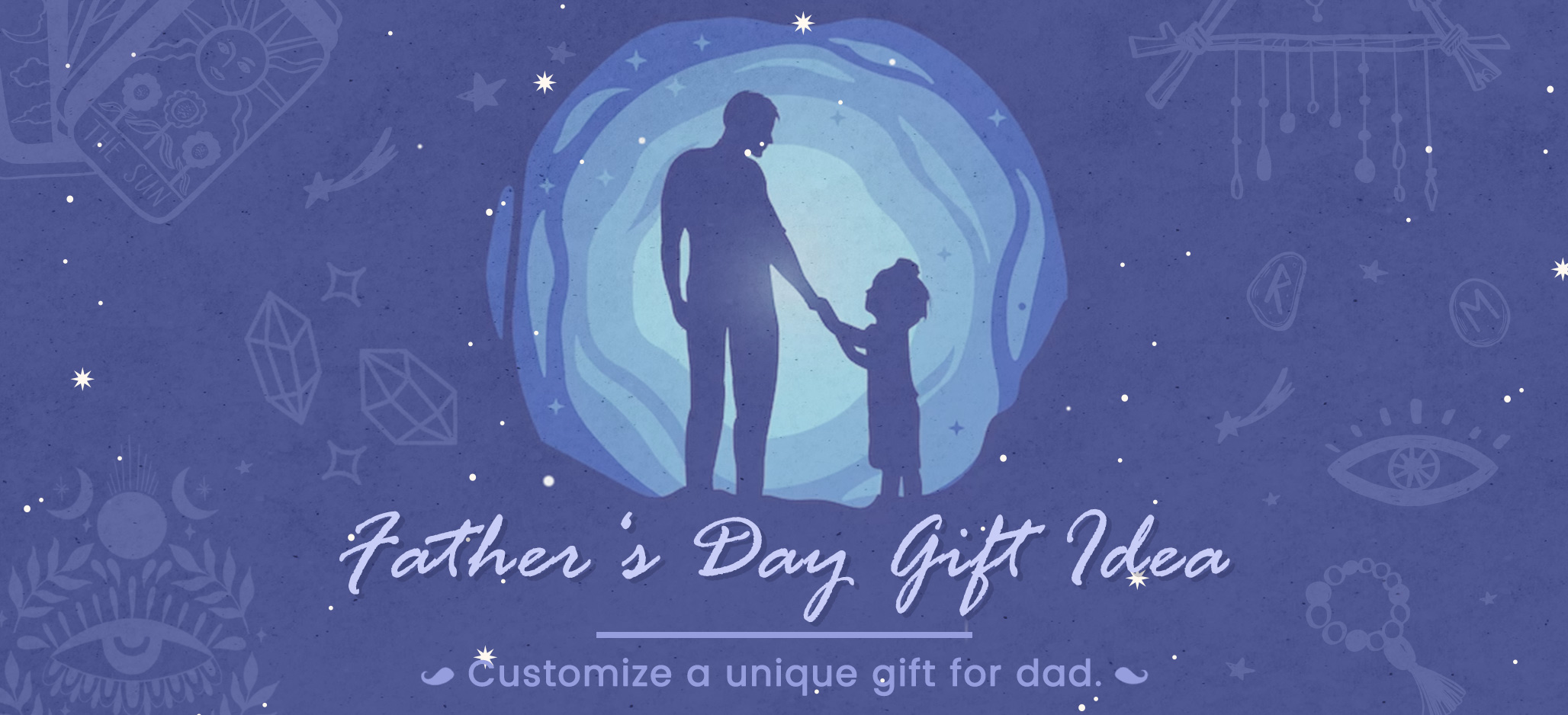 Are you a stone lover looking for a special Father's Day gift for dad? Or maybe he loves crystals, but you are unsure which one to get. Each person calls to individual stones. Dads are no different- just their amazing role of parenting needs some extra vibrational help.
Special Offer - 20% OFF / CODE: FAD20
Sorry, there are no products in this collection.