115 Products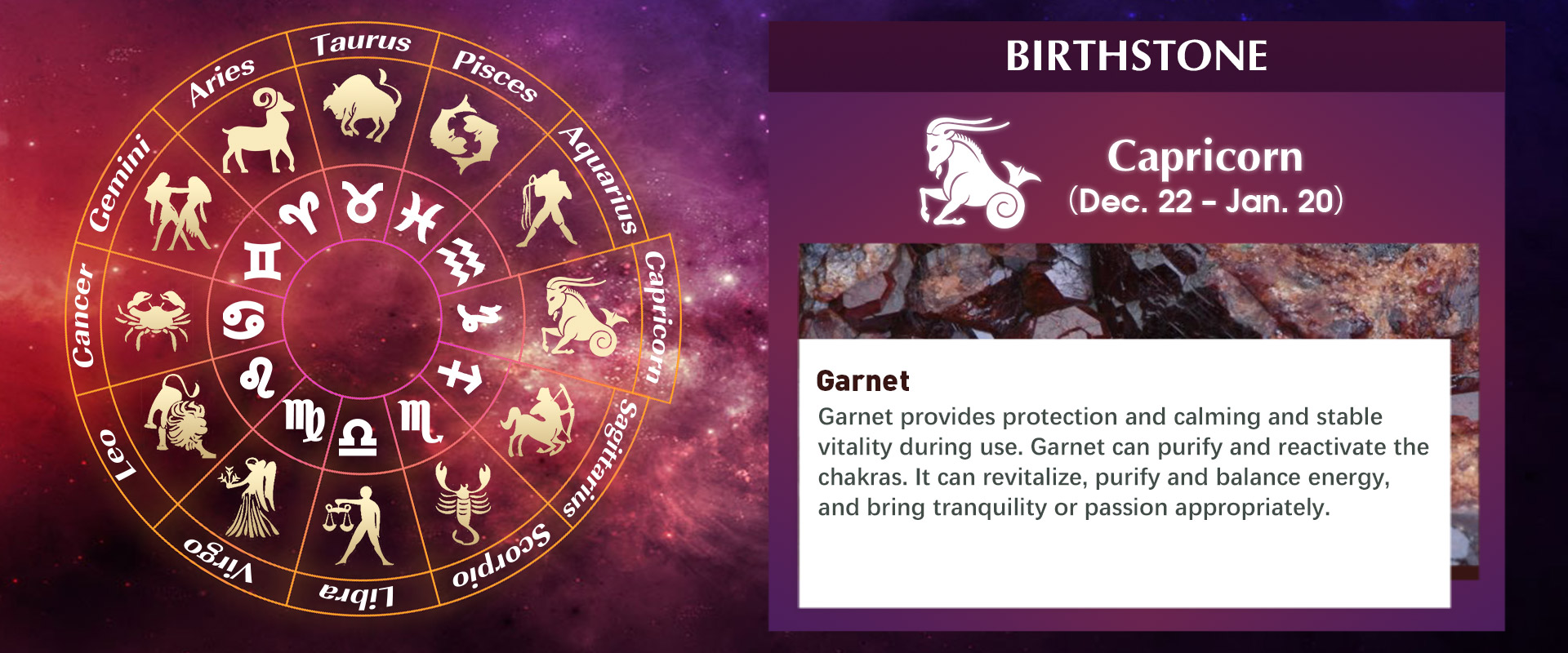 Capricorns
are known for their ambitious and hardworking nature, and the
Garnet
gemstone perfectly complements these traits.
Garnet
provides protection, calming,
and stable vitality during use. It can purify and reactivate the chakras, revitalize, purify and balance energy, and bring tranquility or passion appropriately. With its
grounding properties,
Garnet
can also help
Capricorns
to stay focused and achieve their goals with ease. Discover our unique collection and express your
Capricorn
spirit with style and confidence.
Sorry, there are no products in this collection.