How to Meditate
Feb 11, 2022 by olivenorma
Olivenorma is designed to help you meditate through the Orgone energy to find inner peace and joy in life.
When we meditate, we inject far-reaching and long-lasting benefits into our lives: We lower our stress levels, we get to know our pain, we connect better, we improve our focus, and we're kinder to ourselves. Let us walk you through the basics in our new mindful guide on how to meditate.
A brief explanation of the practice.
How do you learn to meditate? In mindfulness meditation, we're learning how to pay attention to the breath as it goes in and out, and notice when the mind wanders from this task. This practice of returning to the breath builds the muscles of attention and mindfulness.
When we pay attention to our breath, we are learning how to return to, and remain in, the present moment—to anchor ourselves in the here and now on purpose, without judgement.



Why Learn to Meditate?
A selection of benefits that are associated with meditating.
While meditation isn't a cure-all, it can certainly provide some much-needed space in your life. Sometimes, that's all we need to make better choices for ourselves, our families, and our communities. And the most important tools you can bring with you to your meditation practice are a little patience, some kindness for yourself, and a comfortable place to sit.
When we meditate, we inject far-reaching and long-lasting benefits into our lives. And bonus: you don't need any extra gear or an expensive membership.
Here are five reasons to meditate:
Understanding your pain
Lower your stress
Connect better
Improve focus
Reduce brain chatter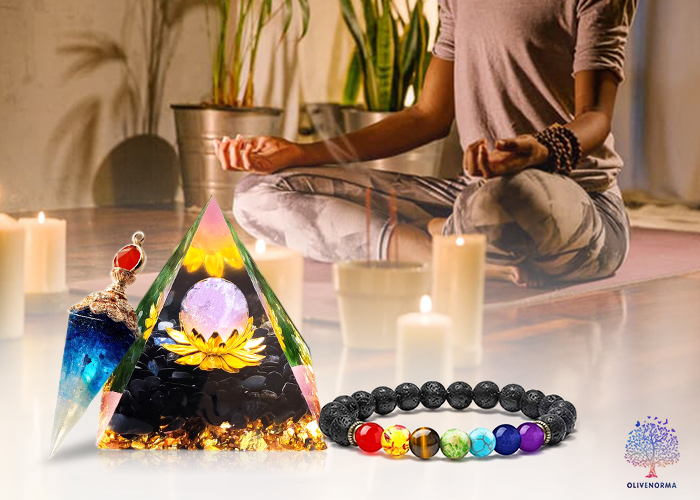 Some Basic Meditations
These are some meditation practices to get you going.
A Basic Meditation for Beginners
The first thing to clarify: What we're doing here is aiming for mindfulness, not some process that magically wipes your mind clear of the countless and endless thoughts that erupt and ping constantly in our brains. We're just practicing bringing our attention to our breath, and then back to the breath when we notice our attention has wandered.
Get comfortable and prepare to sit still for a few minutes. After you stop reading this, you're going to simply focus on your own natural inhaling and exhaling of breath.
Focus on your breath. Where do you feel your breath most? In your belly? In your nose? Try to keep your attention on your inhale and exhale.
Follow your breath for two minutes. Take a deep inhale, expanding your belly, and then exhale slowly, elongating the out-breath as your belly contracts.
Welcome back. What happened? How long was it before your mind wandered away from your breath? Did notice how busy your mind was even without your consciously directing it to think about anything in particular? Did you notice yourself getting caught up in thoughts before you came back to reading this? We often have little narratives running in our minds that we didn't choose to put there, like: "Why DOES my boss want to meet with me tomorrow?" "I should have gone to the gym yesterday." "I've got to pay some bills" or (the classic) "I don't have time to sit still, I've got stuff to do."
If you experienced these sorts of distractions (and we all do), you've made an important discovery: simply put, that's the opposite of mindfulness. It's when we live in our heads, on automatic pilot, letting our thoughts go here and there, exploring, say, the future or the past, and essentially, not being present in the moment. But that's where most of us live most of the time—and pretty uncomfortably, if we're being honest, right? But it doesn't have to be that way.
We "practice" mindfulness so we can learn how to recognize when our minds are doing their normal everyday acrobatics, and maybe take a pause from that for just a little while so we can choose what we'd like to focus on. In a nutshell, meditation helps us have a much healthier relationship with ourselves (and, by extension, with others).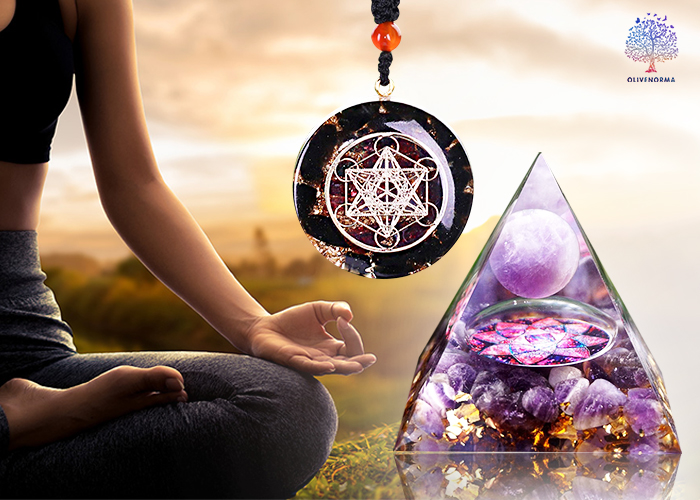 How Much Should I Meditate?
Meditation is no more complicated than what we've described above. It is that simple … and that challenging. It's also powerful and worth it. The key is to commit to sit every day, even if it's for five minutes. Meditation teacher Sharon Salzberg says: "One of my meditation teachers said that the most important moment in your meditation practice is the moment you sit down to do it. Because right then you're saying to yourself that you believe in change, you believe in caring for yourself, and you're making it real. You're not just holding some value like mindfulness or compassion in the abstract, but really making it real."

Recent research from neuroscientist Amishi Jha discovered that 12 minutes of meditation, 5 days a weekcan protect and strengthen your ability to pay attention.
Meditation Tips and Techniques
We've gone over the basic breath meditation so far, but there are other mindfulness techniques that use different focal points than the breath to anchor our attention—external objects like a sound in the room, or something broader, such as noticing spontaneous things that come into your awareness during an aimless wandering practice. But all of these practices have one thing in common: We notice that our minds ARE running the show a lot of the time. It's true. We think thoughts, typically, and then we act. But here are some helpful strategies to change that up: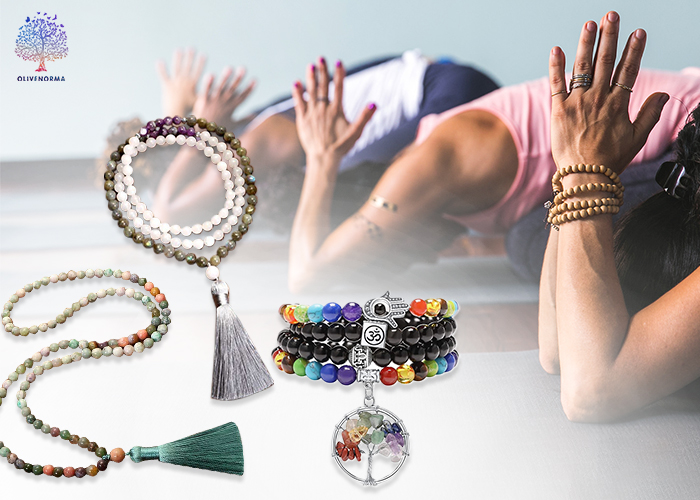 How to Make Mindfulness a Habit
It's estimated that 95% of our behavior runs on autopilot. That's because neural networks underlie all of our habits, reducing our millions of sensory inputs per second into manageable shortcuts so we can function in this crazy world. These default brain signals are so efficient that they often cause us to relapse into old behaviors before we remember what we meant to do instead.
Mindfulness is the exact opposite of these default processes. It's executive control rather than autopilot, and enables intentional actions, willpower, and decisions. But that takes practice. The more we activate the intentional brain, the stronger it gets. Every time we do something deliberate and new, we stimulate neuroplasticity, activating our grey matter, which is full of newly sprouted neurons that have not yet been groomed for "autopilot" brain.
But here's the problem. While our intentional brain knows what is best for us, our autopilot brain causes us to shortcut our way through life. So how can we trigger ourselves to be mindful when we need it most? This is where the notion of "behavior design" comes in. It's a way to put your intentional brain in the driver's seat. There are two ways to do that—first, slowing down the autopilot brain by putting obstacles in its way, and second, removing obstacles in the path of the intentional brain, so it can gain control.
Shifting the balance to give your intentional brain more power takes some work, though. Here are some ways to get started.
Put meditation reminders around you. If you intend to do some yoga or to meditate, put your yoga mat or your meditation cushion in the middle of your floor so you can't miss it as you walk by.
Refresh your reminders regularly. Say you decide to use sticky notes to remind yourself of a new intention. That might work for about a week, but then your autopilot brain and old habits take over again. Try writing new notes to yourself; add variety or make them funny. That way they'll stick with you longer.
Create new patterns. You could try a series of "If this, then that" messages to create easy reminders to shift into the intentional brain. For instance, you might come up with, "If office door, then deep breath," as a way to shift into mindfulness as you are about to start your workday. Or, "If phone rings, take a breath before answering." Each intentional action to shift into mindfulness will strengthen your intentional brain.

Welcome to pay attention to our article push, let us guide you to understand the correct method of meditation and yoga, enter the mysterious realm of exploring the inner universe, and receive more beautiful new crystal accessories!