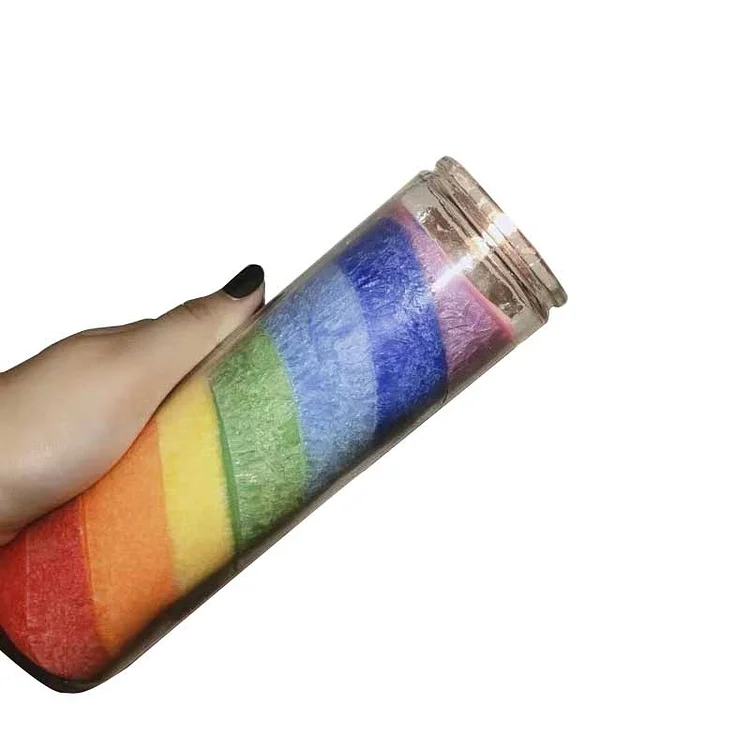 Why Is It Important To Balance Chakras?
Unbalanced chakras are caused by everyday stress, life problems, losses, lower frequencies from electronic devices that disrupt our energy flow.
Balancing your chakras can help restore the energy flow in your system, creating harmony and reducing stress. 
This is why we spent months perfecting our Chakra Orgone to assist as many people as possible get rid of negative energy, bring harmony to the body, mind, and soul. 
Olivenorma's Chakra Orgone emit intense, high-frequency vibrations to balance your chakras in the morning to promote a full of life feeling, positive and hopeful. Balance your chakras at night to help calm you down, ease your mind and promote deeper sleep.
What is Orgone Energy and how can it change my life?
Orgone energy is similar to what the ancients have called prana, chi, or universal energy. Orgone energy is present in living things and flows throughout the universe. You can harness this vital life force energy and amplify it so you heal yourself from within, manifest your intentions and desires. 
Some of the benefits of Orgone energy:
✓ Get rid of negative energy around you
✓ Helps relieve stress and anxiety
✓ Protection against EMF (5G, WiFi, Cell towers, etc)
✓ Helps with spiritual and psychological growth
✓ Supports restful sleep 
✓ Strengthen intentions and visualizations
Product description
Unlock your chakras and reach deep meditation! Maintaining a healthy lifestyle means staying physically and spiritually balanced. When the chakras are blocked, it can lead to difficulty concentrating, difficulty sleeping, lack of motivation, and even illness.
Find your center with a chakra pillar candle from Mega Candles!
Our beautiful rainbow candles are perfect for meditation and finding your center, promoting peace and positive energy. Provide color therapy. From the root to the crown, each of the 7 layers represents a different chakra. It provides incredible color therapy, helps maintain mental health, and is suitable for meditation and relaxation classes.
Radiating positive energies, it helps you destroy, maintain intense focus, and unblock your chakras!
With a burn time of up to 80 hours, our candle is ideal for those who enjoy deep and long-lasting meditation sessions.
Fragrance-free and non-toxic, it is safe to use around children and pets without causing irritation.
Comes in a reliable glass jar, our candle is less likely to tilt, spill or fall during use.
Crafted with 100% paraffin wax, Each layer is poured by hand, resulting in bright, vibrant colors and a stylish design. As a result, our products are wonderfully unique and make impressive edits for any style of home or apartment décor.
Why choose our chakra candle?
Helps in focus and meditation
- 80 hour burn time
- Cotton wick for clean burning
- Sturdy and reliable glass jar
- 100% hand-poured paraffin wax
Size information
Size: 6cm(L)*6cm(W)*21cm(H)
Weight: 1000g
Here are what our customers say.
Wow you reached the bottom
Most liked
Highest ratings
Lowest ratings
The review would not show in product details on storefront since it does not support to.
Newest - Eye of Horus Orgone Pyramid
View all