Olivenorma X Influences Programming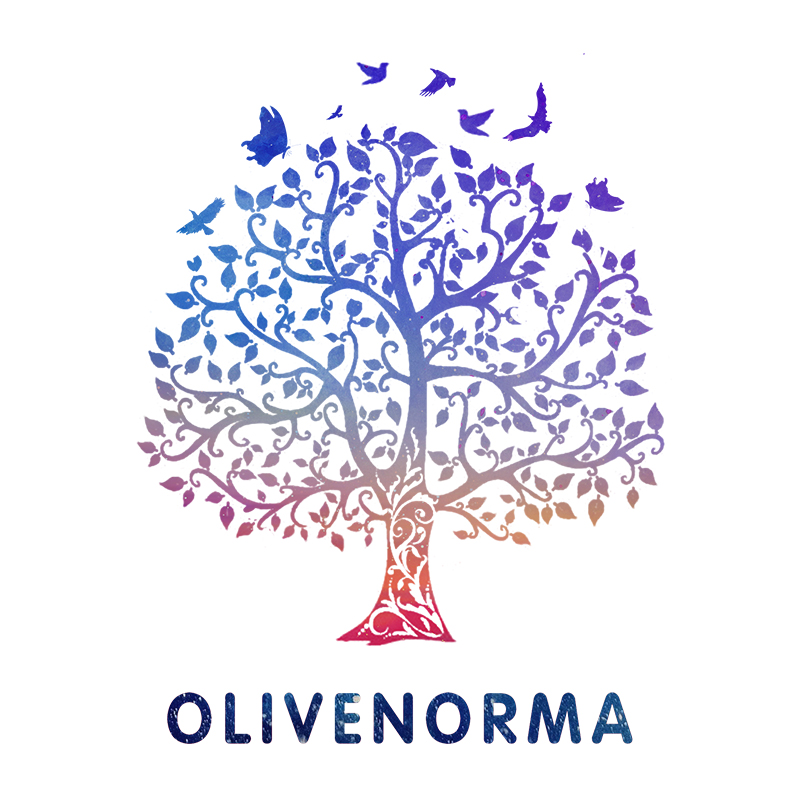 Dear influencer,
To have better testing and collaboration, we have listed cooperation terms for you, which could have a better understanding of our brand and products. Appreciate your time spent on this brief. We have tried our level best to elaborate on everything below article explained.
In every aspect of understanding, we have tried our level best to initiate every domain and quality best pictures to let you know about products.
Brand Info
Our brand is focusing on using natural stones and processing them into accessories. We believe in the healing power of the natural stone and we will combine different types of stone and their healing properties to create a variety of beautiful Olivenorma orgone pyramids.
For the last 2 years, we have been running successfully and obtaining considerable customers. However, we are not that famous in the circle cause lacking investment in branding.
We want to invite you to join us and help us to promote our brand awareness with the best assistance of our beloved influencers. Thank you again for joining this campaign.

Campaign Goal
To gain better engagement on our social media platform and build up brand awareness, dedicated branding content are in high demand. Sincerely hope to work with you for some stunning content back and both build our account for significant growth.
We promise to offer a 5% commission if any purchases are influenced by you!
Basic Terms
Here are the product lists for you which were chosen by all of our team cause we think that they are a new push, and we think they might match your style and bring your fans something new inspiration. (Items are listed at the bottom of this page)
By taking part in our campaigns, you would earn
FREE Samples selected by your side.

The earliest access to our new launch.

Exclusive discount for your audience. (Designated commission offers)

A strong partnership and further collaboration with Olivenorma
**If you need to charge any commission, please inform us in advance and send us a quotation.
**An Exclusive code will be shared with you and your followers. We would offer commission for our influencers if any purchases from your audience. (by collecting the code)
In Exchange for the FREE products, we shall please require the following
(There's no limit for the content, we are welcoming for variety of ideas!)
Instagram:
You can choose any of the following methods:
1. Make a reel video showing the product.(eg. unboxing video, yoga practice with products, therapy video, product review, and so on)
2. Take a photo of you wearing the product and post with no less than 3 pics. (Dedicated branded post on your grid)
Tik Tok:
Post a video of no less than 15 seconds.
(Whichever method you choose, be sure this : Share with your followers the exclusive discount codes and links we've made for you! Select Brand Collaboration on ins, click search for Olivenorma, add us in and post or reel!)
Tik Tok: @olivenorma
Instagram:@olivenorma_energy
Our products are originally made to heal, encourage the mind and build a strong spiritual world. We hope you can edit some expressions that are related to building up a strong mind. You can also refer to the words listed together with our samples below.
We adore any other ideas or creations that meet both your page and our theme.
Please be noted, branding posts are not allowed to be hidden, any circumstances please advise.
(Appreciate for sending both edited and unedited versions)
Sample Sending Details
Please send the link that you picked to our pr members and list out your shipping info together: EMAIL, ADDRESS, MOBILE
A confirmation order will be sent. Please check your shipping details and item details
Delivery will be around 15 days due to international shipping. We hope you can create content for us within 10 days after the pkg is received.

If you have any dissatisfaction after receiving the product, please contact us in time!

Please post or video within two weeks of receiving the package.
Reading all the terms and answering our PR team means you agree to Olivenorma Influencers' Campaign Agreement and shall provide the posts & photos on time.
Olivenorma reserves the right to the final interpretation of the above terms.
Thank you so much to be part of our collab, Cheers!
Beloved Regards,
Olivenorma Marketing Team
Product List
Click on the below image for details: