0 Products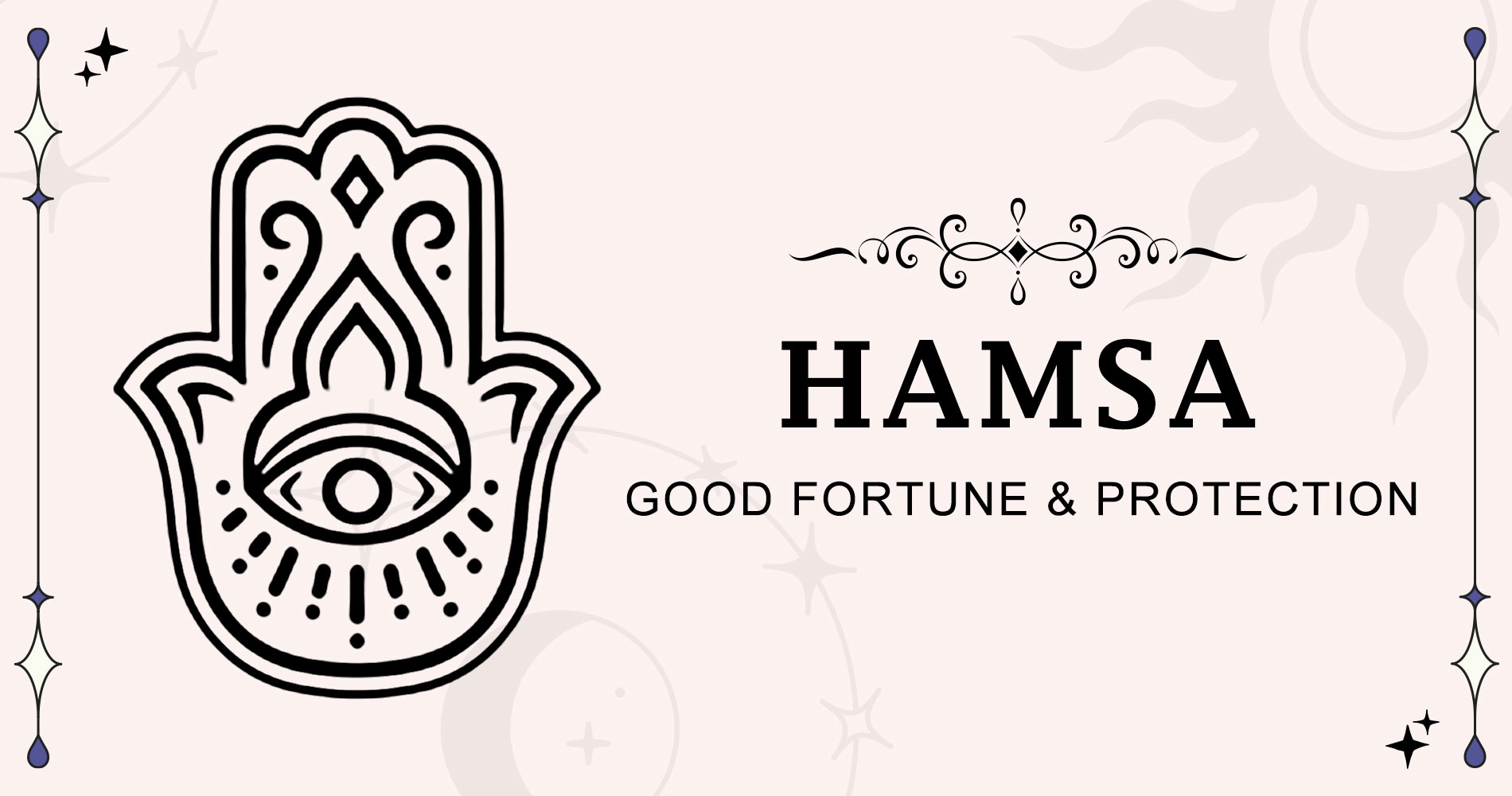 Saying ""stop"" spiritually is what we need every once in a while. ""Stop"" is what the Hamsa amulet is all about - stopping, negative, vile thought or emotions stepping into your aura. Present for more than two millennia, the hand reminiscent symbol manages to protect individuals, homes and families.
With Hamsa near you and your loved ones, the vicious forces do not stand a chance.
Sorry, there are no products in this collection.