623 Products
Why Are We Giving Away These For FREE?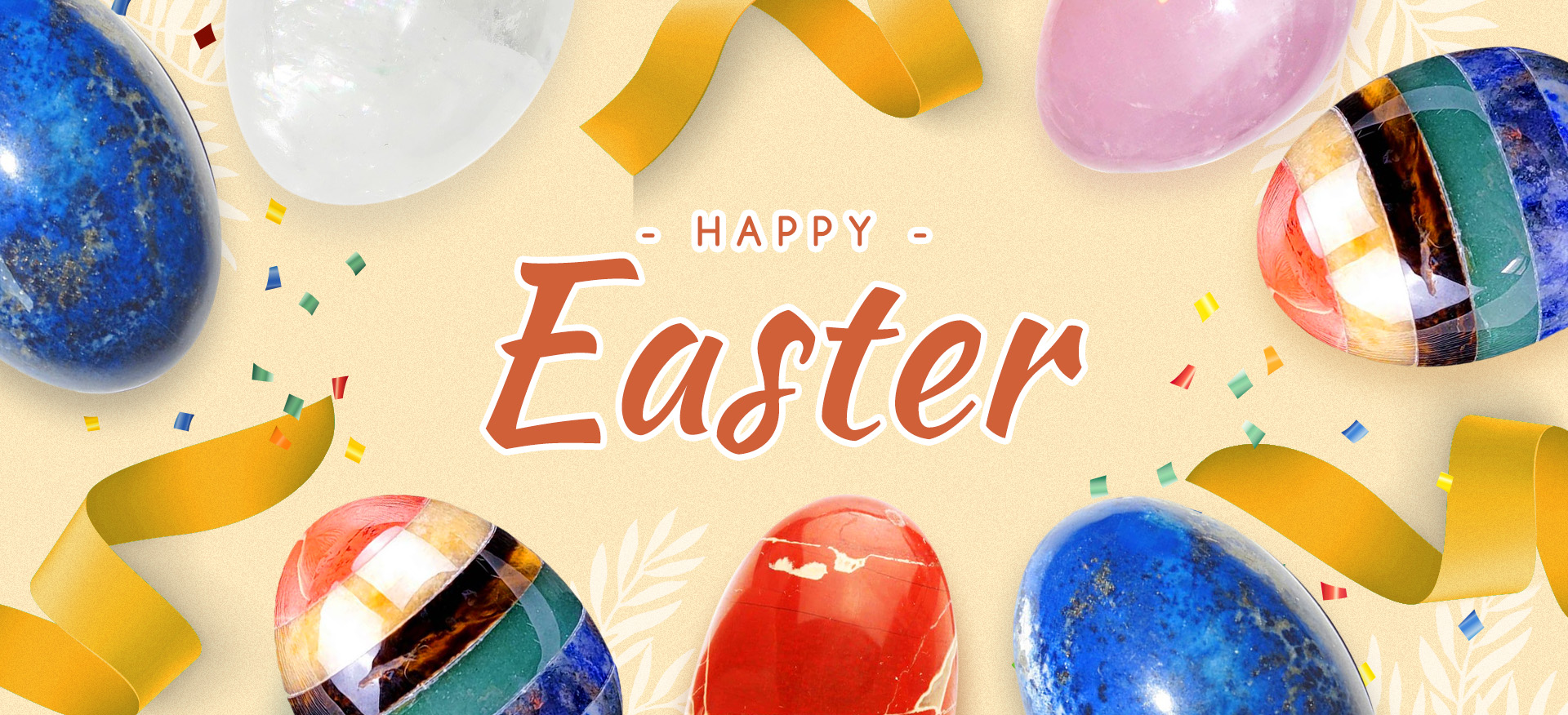 We believe that what modern humans need most is healing and unity. We inherit ancient wisdom and methods, use environmental-friendly and sustainable crystals to design thousands of crystal products to meet various physical or spiritual needs.
You are helping us heal the world. 10% of all proceeds will be donated to non-profit organizations to help underserved communities in Africa and help poor children in Africa get a good education.
Sorry, there are no products in this collection.