💖Free-Women's Day-Gifts-For-You💪
45 Products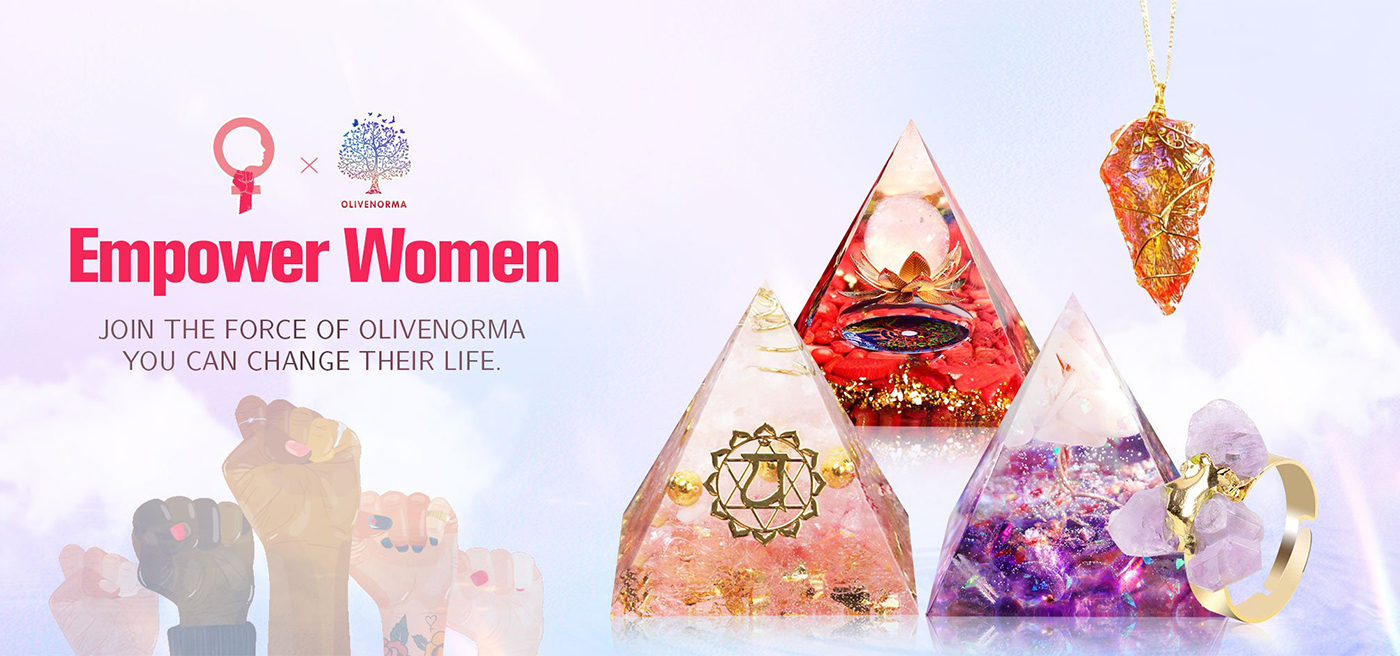 Let us lend a helping hand:

From 2020, the COVID-19 pandemic made the gender inequalities more severe. Women account for 70 percent of health and social workers, women bore additional household burdens during the pandemic, and lockdowns increased violence against women and girls—in some countries domestic violence increased by 30 percent. Female from all over the world, especially women in India, are experiencing various real challenges every day, fighting for their rights, and they too need our support and care.


Join the Force of Olivenorma: Olivenorma mobilizes customers worldwide to channel their gratitude into empowering India's women and children to create sustainable lives. For every product sold, Olivenorma will donate part of the proceeds to the Make A Wish Foundation to help women and children in India.


Three seconds, and we can do more for 'her'!

While we are posting FREE SALE to support the campaign, we can do more to help these girls! Let's make use of these three seconds to share this message with your friends. By having more people to join our forces, we can give these girls a better world!
TOGETHER WE STAND AGAINST INDIA'S TOUGHEST SOCIAL ISSUES-EMPOWER WOMEN!!
Sorry, there are no products in this collection.