1040 Products
Why Are We Giving Away These For FREE?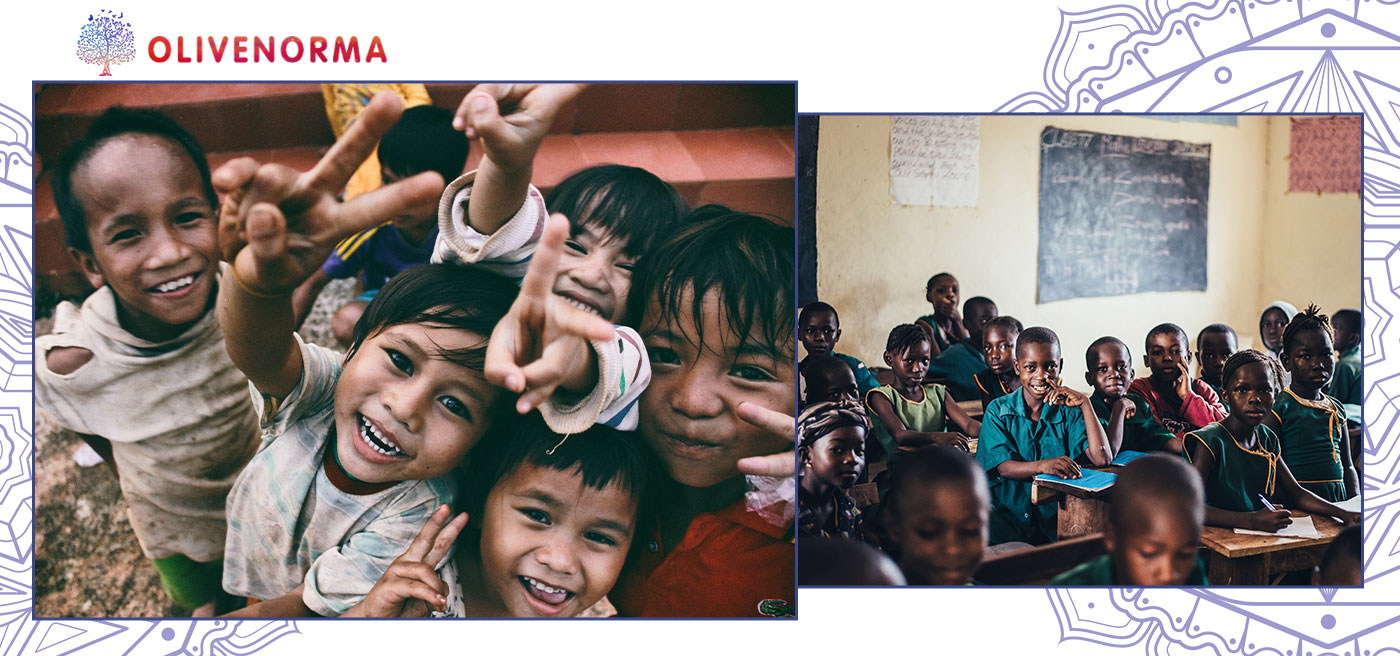 We believe that what modern humans need most is healing and unity. We inherit ancient wisdom and methods, use environmental-friendly and sustainable crystals to design thousands of crystal products to meet various physical or spiritual needs.
We support more than 200 craftsmen around the world, and every craftsman sticks to his mission and invests it in the production of every product. Upon ordering the free orgone pyramid, you are welcome to purchase other products to support our store. This is really a great support for our movement.
You are helping us heal the world. 10% of all proceeds will be donated to non-profit organizations to help underserved communities in Africa and help poor children in Africa get a good education.
Sorry, there are no products in this collection.