The Best Occasions to Wear Your Moonstone Jewelry
Jul 17, 2023 by olivenorma
This passage will guide you at:
Elegant Weddings and Sophisticated Soirees

Chic Casual Events and Social Gatherings

Professional Work Events and Business Meetings

Effortless Everyday Wear

In Conclusion
Moonstone
, a gemstone distinguished by its unique and enchanting iridescence, is highly sought after among jewelry enthusiasts worldwide. Its ethereal glow, reminiscent of moonlight itself, is a mesmerizing quality that sets it apart from other gemstones. This beautiful gemstone, with its various hues and captivating light play, lends itself perfectly to any occasion, from the most formal to the most casual. Let's delve deeper into the various occasions where you can don your
moonstone jewelry
and how to style it for each event.
Elegant Weddings and Sophisticated Soirees
Whether you're a guest at a lavish wedding or the belle of a sophisticated soiree, moonstone jewelry is an excellent accessory option. The lustrous gemstone, with its subtle glow and magical charm, adds an air of refinement and grace to any ensemble.
For a timeless and elegant look, consider adorning yourself with a moonstone necklace. Paired with a sleek black dress, this combination is sure to turn heads and leave a lasting impression. The moonstone's glow against the black dress creates a captivating contrast, lending an aura of mystique and sophistication.
If you prefer something a little different, consider pairing a moonstone bracelet with a stylish cocktail dress. The combination creates a fashionable and trendy appearance without overshadowing the wearer's personality. The soft glimmer of the moonstone, set against the vibrant color of the cocktail dress, embodies a perfect balance of style and subtlety.
Moonstone jewelry is available in a variety of hues, including shades of blue, peach, and white, making it a versatile accessory that can easily coordinate with the color palette of any event.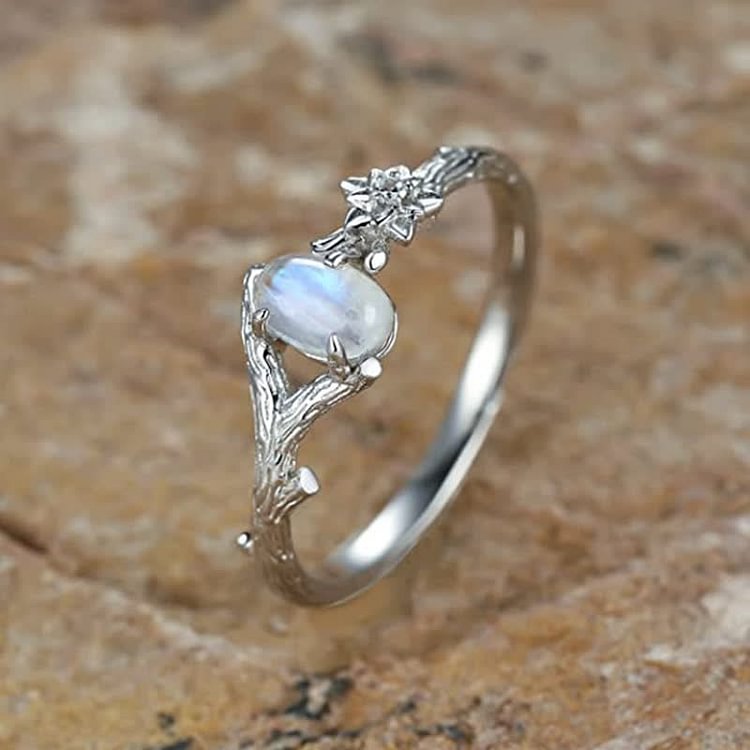 Chic Casual Events and Social Gatherings
Moonstone jewelry
's allure isn't just limited to formal occasions; it can also add a touch of glamour to casual events. Wearing a simple moonstone pendant necklace with a pair of jeans and a comfy t-shirt can elevate an otherwise basic outfit, lending it a chic yet effortless look. For a hint of glamour without going overboard, consider complementing your casual attire with a pair of moonstone earrings.
Outdoor gatherings such as summer barbecues, picnics, or family outings also provide a perfect setting for showcasing your moonstone jewelry. The gemstone's shimmering properties catch the sunlight beautifully, adding a touch of sparkle to your look and enhancing the overall aesthetic of your outfit.
Professional Work Events and Business Meetings
In the world of business and professionalism, subtlety is key, and moonstone jewelry serves as the perfect accessory for such occasions. A modest moonstone ring or a pair of understated earrings can lend an air of sophistication to your business attire without being overly distracting.
Moonstone jewelry's unique properties can also serve as an excellent conversation starter, potentially fostering valuable connections at networking events or job interviews. To maintain a professional and understated appearance, it's essential to pair your moonstone pieces with neutral or muted clothing colors, avoiding overly bright hues or busy patterns.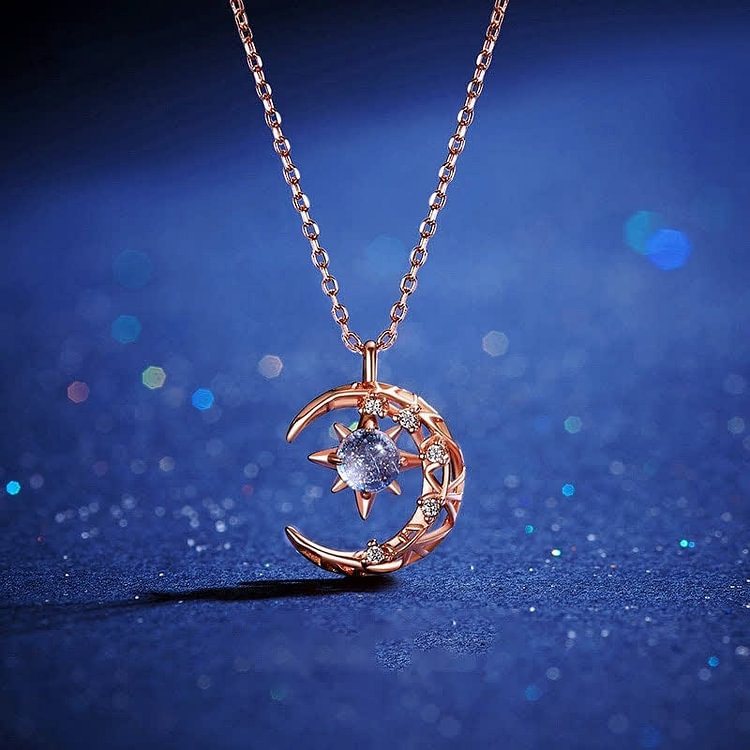 Effortless Everyday Wear
The charm of
Moonstone jewelry
isn't reserved solely for special occasions; it's also a fantastic accessory for everyday outfits. A simple moonstone pendant necklace or a pair of stud earrings can introduce a touch of elegance into a casual ensemble without being too flashy.
For a more bohemian or free-spirited vibe, consider layering different moonstone bracelets with other jewelry pieces. The moonstone's mystical allure lends itself beautifully to this style, complementing and enhancing the other pieces in your ensemble.
Moonstone jewelry's greatest appeal lies in its versatility. Whether your personal style leans towards classic and timeless or bohemian and free-spirited, there's a moonstone piece that can perfectly align with your preferences.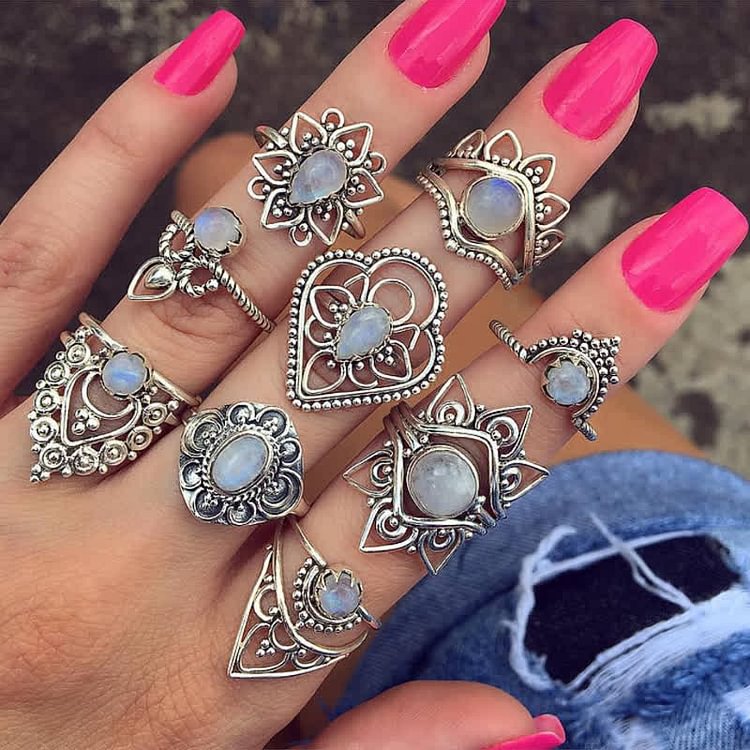 In Conclusion
Moonstone jewelry

,
with its diverse appeal and captivating allure, is an ideal accessory for a wide range of occasions. From weddings and formal events to casual outings and everyday wear,
moonstone jewelry
can enhance any outfit with its unique charm and elegance.
When styling your moonstone jewelry, aim to maintain a harmonious and cohesive look. Pair your pieces with complementary colors and styles, and don't be afraid to experiment until you find a combination that feels perfectly "you."
Whether your preference is a subtle pendant necklace or a bold statement ring, moonstone jewelry has the potential to introduce an element of enchantment and sparkle to your collection. Its ability to adapt to any occasion and blend seamlessly with various styles makes it a must-have accessory in any jewelry collection.