A Prefect Jewelry to Show Mom Your Love
Mar 26, 2023 by olivenorma
Introduction
Jewelry
is one of the best ways to show Mom how much she means to you, because it can be worn every day and she will love seeing it on her finger or around her neck!
Numerous types of
jewelry
make splendid gifts for mothers, including rings, bracelets, necklaces, and earrings, all serving as heartfelt tokens of love and appreciation from someone who deeply cherishes their mother.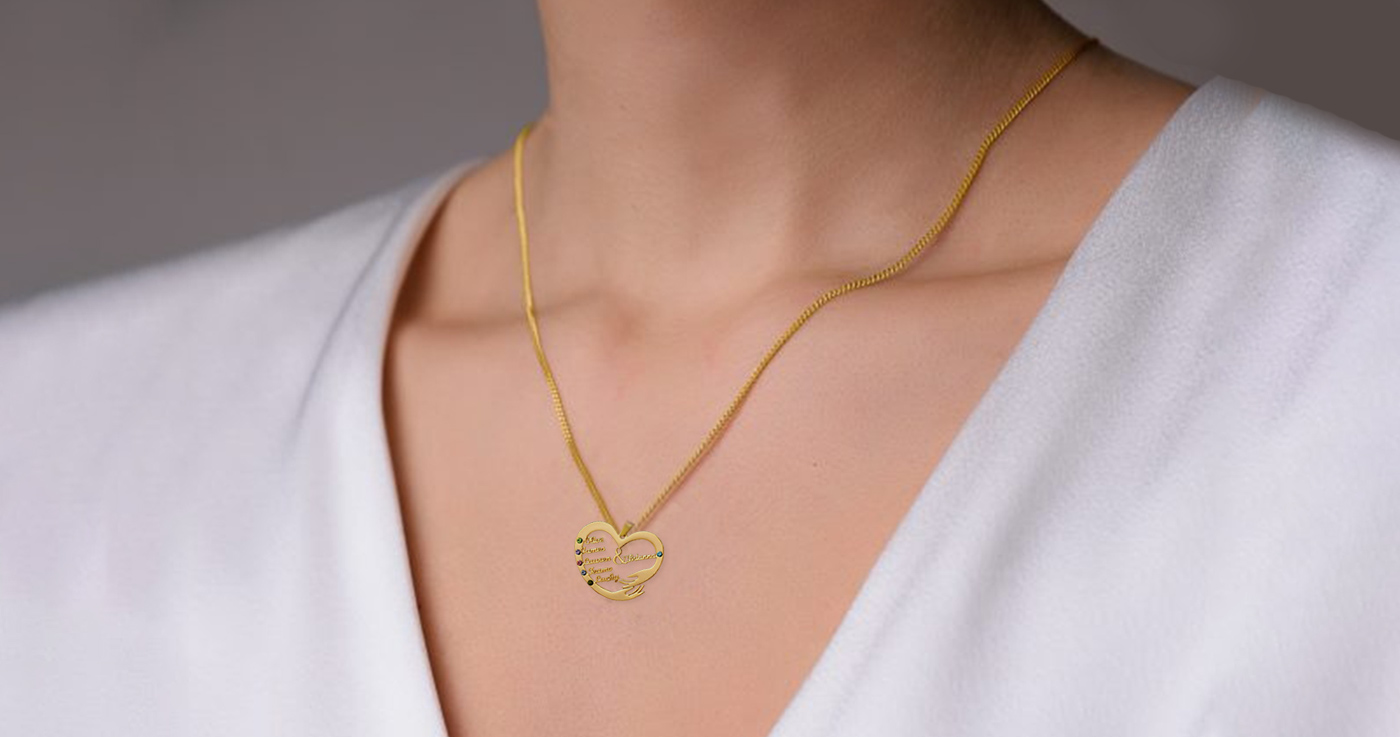 A Beautiful Necklace for Mom
One excellent option is a
necklace
, versatile enough to be worn with any outfit and adaptable to your mother's unique tastes. Select a meaningful design or one that complements her personality, as necklaces often symbolize love and appreciation. A beautiful necklace allows a mother to showcase her love for her children proudly.
For a cherished gift that your mom will both value and utilize frequently, a thoughtfully chosen necklace is a perfect choice!
A Beautiful Bracelet for Mom
Bracelets
make a fantastic gift for mothers, as they can be tailored to suit her individual style and personality, whether understated or lavish. With a diverse array of designs and materials available, such as gold, silver, and even diamonds, bracelets offer incredible versatility, complementing any occasion or ensemble.
Gifting a bracelet is a touching way to express your love and gratitude to the woman who has nurtured and shaped you into the person you have become today!
Engagement Ring or Wedding Band
When choosing an engagement ring or wedding band for Mom, it's important to consider her taste and personality. If she loves bold jewelry, then a large diamond ring would be perfect for her! However, if she prefers delicate pieces with intricate details like gemstones or filigree patterns on the band itself, then perhaps something else would be better suited to her style.
When buying jewelry for Mom make sure you pick something she will love and wear often
When buying jewelry for Mom, make sure you pick something she will love and wear often. If she isn't a big jewelry person, it's best to stick with more classic pieces like a necklace or bracelet rather than something trendy like chandelier earrings or over-sized hoops.
If she does enjoy wearing lots of different styles of jewelry and accessories, consider her taste and personality when shopping for this type of present. For example: if your mom loves bold colors and geometric shapes, then try pairing those elements into one piece (like these hot pink studs). Or if she prefers simpler designs, then look at simpler options like these simple sterling silver hoops that are easy on the eyes yet still have enough detail work around them so they don't look boring!
Conclusion
The best way to show mom how much you love her is with a piece of
jewelry
. There are so many different styles and types available that it won't be hard to find something she'll love. You just need some time and patience in order for this gift to be perfect!